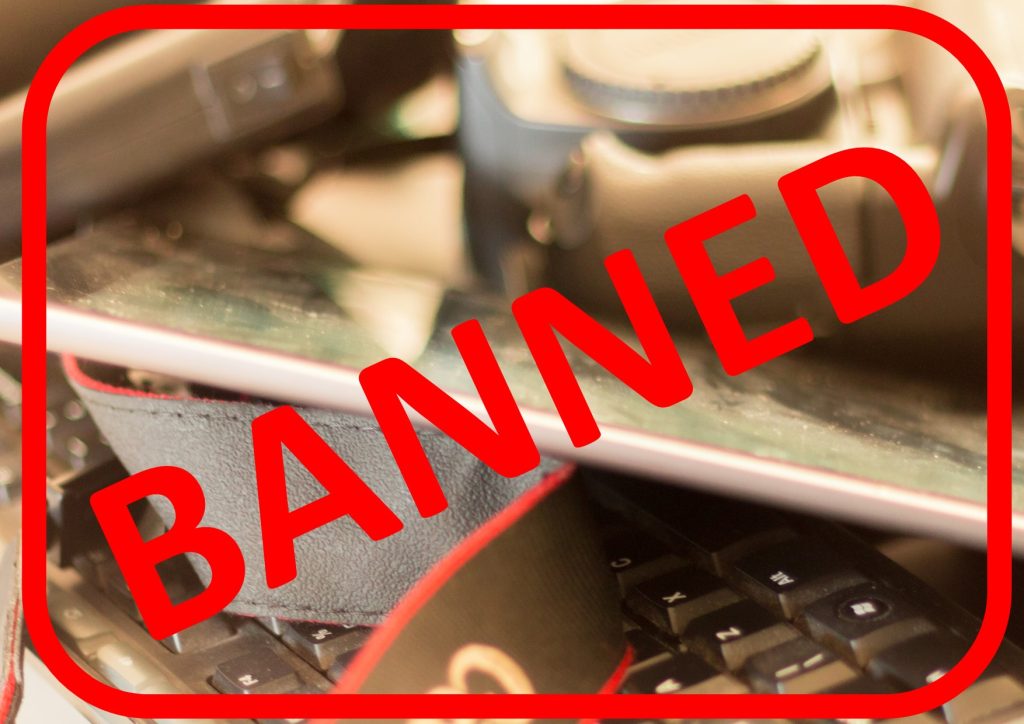 Waste electrical and electronic equipment (referred to as WEEE or e-waste) is one of the fastest-growing types of waste worldwide. Unfortunately, it is also very hazardous due to the chemicals and components found in it. For this reason, the South African National Environmental Management: Waste Act defined e-waste as hazardous.
---
The dangerous and toxic components and chemicals in e-waste will likely pollute the soil and water when sent to landfills. This pollution is even more likely in uncontrolled illegal dumping. For this reason, the "National Norms and Standards for Disposal of Waste to Landfill" (GNR.636 of 23 August 2013) set a deadline of 8-years for the ban of all e-waste from landfills. As of 23 August 2021, all e-waste is banned from being disposed into landfills.
The ban means that producers of e-waste are now required to find alternative means of managing this waste. EWaste Africa can assist you with the management of your e-waste to enable you to remain legally compliant. Contact us today to see how we can help you.