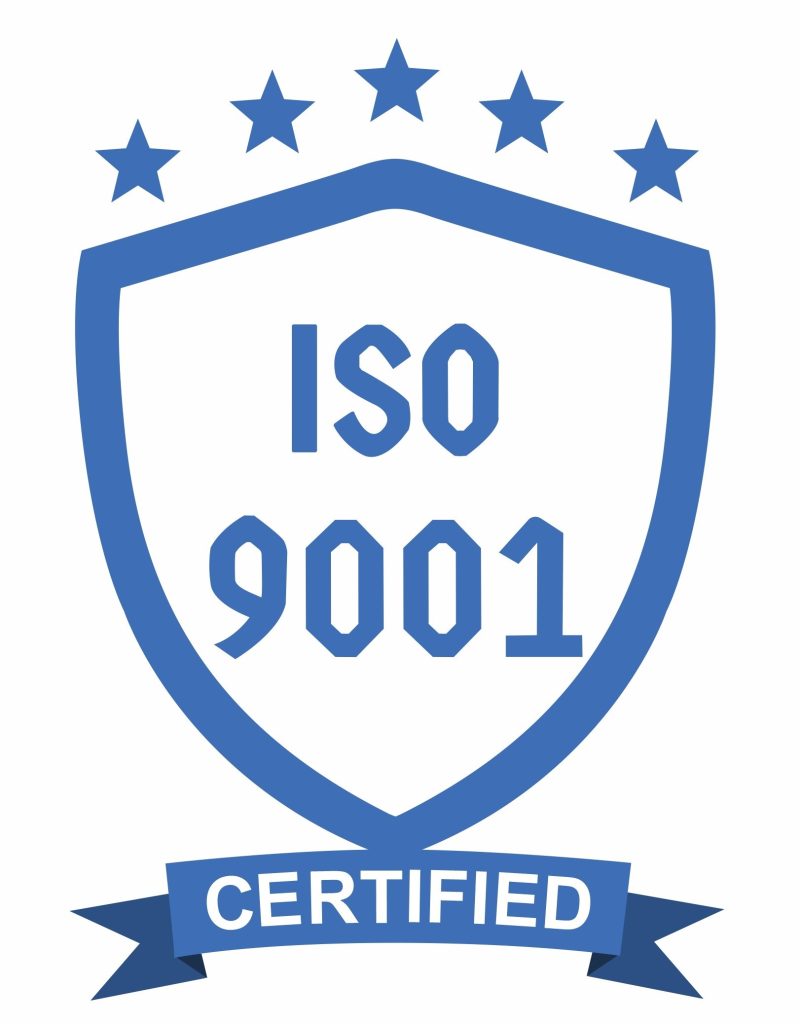 PRESS RELEASE: EWaste Africa hosted a virtual launch of its two ISO 9001 and ISO 14001 accredited waste recycling facilities on LinkedIn Live and YouTube Live on Thursday, 14th October 2021.
The date of the live launch coincided with International E-Waste Day, an initiative of the WEEE Forum. Due to restrictions due to the Covid-19 pandemic, EWaste Africa opted to use technology to host a virtual launch, with attendees joining via LinkedIn and YouTube. The virtual launch included keynote addresses by Adv. Pieter Holl, CEO of The Innovation Hub, and Mr Thabo Magomola, Director: Chemicals and waste policy monitoring and evaluation at the Department of Forestry, Fisheries, and the Environment, as well as a virtual video tour of the two licensed High Hazardous (HH) Waste Management Facilities. ISO accreditation certificates were also presented to the EWaste Africa Operations Managers by JC Auditors.
The ISO accreditations, together with the HH licenses, show EWaste Africa's commitment to the safety of its employees and to being an environmentally ethical and legally compliant waste management company. According to Pravashen Naidoo, CEO of EWaste Africa, "The journey to get to this point started as far back as 2012. At this point, EWaste Africa focused on lighting waste. However, the vision was always to offer a total, environmentally friendly e-waste and lighting waste solution to our customers."
Adv. Pieter Holl gave a concise summary of the progress that has taken place in the lighting and electronic waste industry in South Africa. With The Innovation Hub's Climate Innovation Centre South Africa Business Incubation Programme having been a part of the EWaste Africa journey for the last eight years. He further encouraged Exempted Micro Enterprises to "be disruptive" and to "develop the circular economy in South Africa, particularly in light of the framework provided by the South African government", we are so proud of EWaste Africa milestone and wish them all the best as they grow in their businesses- concluded Holl, CEO of The Innovation Hub".
Naidoo concluded the virtual launch by stating that "EWaste Africa looks forward to offering you the total electronic waste recycling service." He encouraged government entities, corporates, and individuals that we can solve the e-waste problem together.
For more information about EWaste Africa, contact us on info@ewasteafrica.net, (+27) 33 346 4068 or visit www.ewasteafrica.net. For more information on The Innovation Hub, please contact Linah Nematandani at lnematandani@theinnovationhub.com | (+27) 12 8440030/ (+27) 71 673 9964 or visit www.theinnovationhub.com.