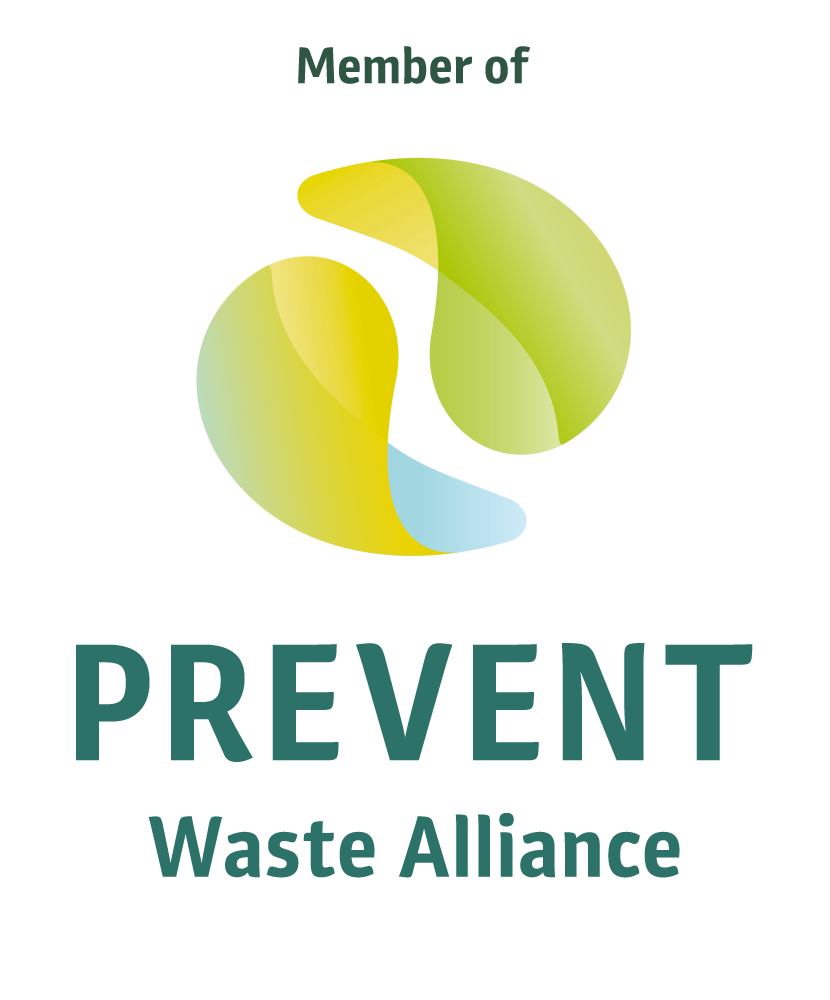 EWaste Africa is proud to announce that we have joined the PREVENT Waste Alliance as of January 2022.
This alliance brings together organisations from the private sector, academia, civil society and public institutions, all with an interest in promoting innovative solutions for a functioning circular economy worldwide.
We believe that joining this alliance shows our commitment to providing our customers with an environmentally ethical and legally-compliant service using world-leading technologies.
If you would like to find out more about the PREVENT Waste Alliance, visit their website at https://prevent-waste.net/en.